Cerridwen Fallingstar
Author, Priestess, Shamanic Witch
Broth from the Cauldron
Cerridwen's new book, Broth from the Cauldron; A Wisdom Journey through Everyday Magic was published by She Writes Press in May 2020.  It is a magical memoir that has been called a 'Wiccan Soup for the Soul', a book of teaching stories gleaned from Cerridwen's life journey and forty years as a Shamanic teacher and Wiccan Priestess. Finalist Award winner of the International Book Awards 2020 and the Bronze Prize in the 2020 Living Now Book Awards.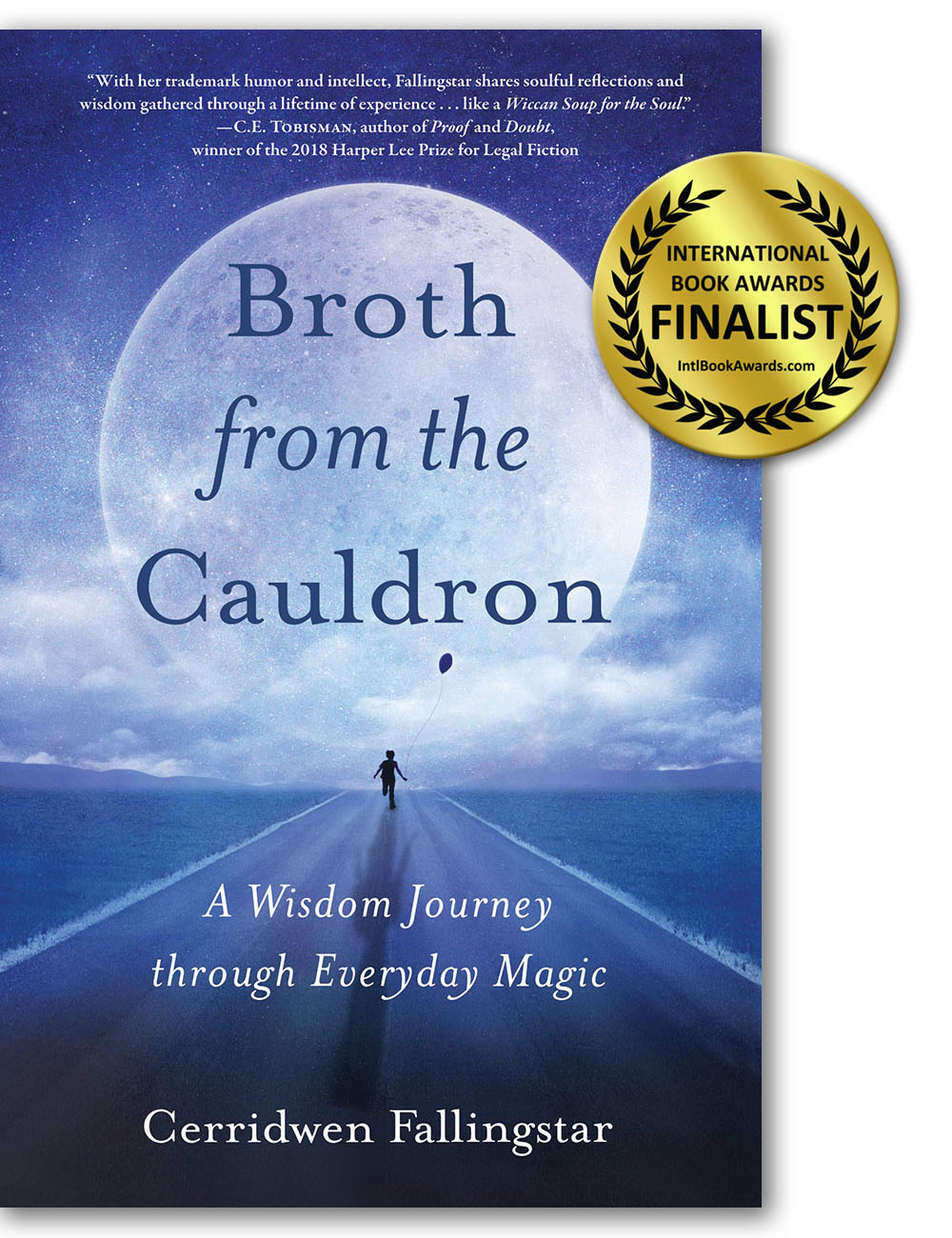 Books by Cerridwen Fallingstar
Ritual makes life's transitions sacred, makes them real to us at a soul level.  Cerridwen designs each ritual with unique elements that make them transformative for the participants.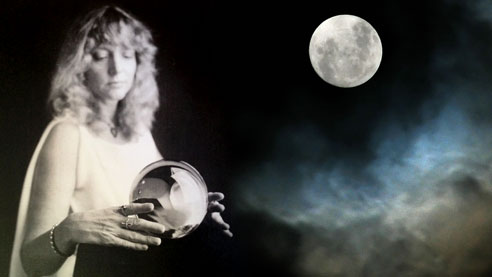 Cerridwen Fallingstar, a shamanic Witch and Priestess, has taught classes, workshops and offered lectures in magic and ritual for over thirty years.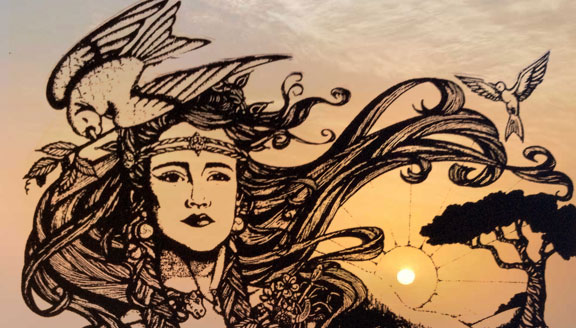 Cerridwen Fallingstar offers private sessions utilizing hypnotherapy, soul retrieval and divination. She offers one-on-one private sessions in the San Geronimo Valley, Marin County, Ca
No Results Found
The page you requested could not be found. Try refining your search, or use the navigation above to locate the post.